The culture of listening for great projects
We believe that a good communication is the key to improve team creativity in the building project. We work at the core of the company so that everyone can speak up and make the world a better place.
With natif., organisations strengthen their corporate culture. We aim to help teams grow to achieve great ambitions together.
We believe that audio is the best way to create more connections. Indeed, audio is warmer than writing, and easier than video. Voice spreads messages with fluency and intimacy.
Through the diversity of voices in the company, we wish to create a culture of listening. When some speaks up, it leads to the creativity of others and multiplies ideas to enable the company to fulfil its mission.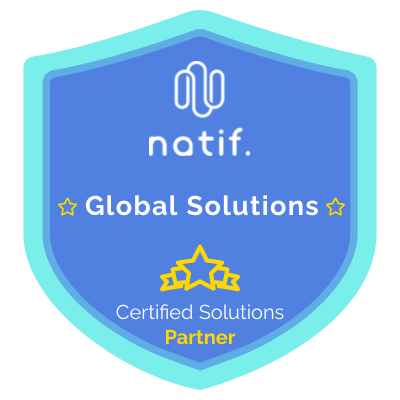 Support your editorial strategy
Communicating in audio requires an editorial support to offer your message the scope it deserves. natif. methodology for creating audio content has been acclaimed by all our clients : we enable you to take charge of audio in the best possible conditions.
natif. relies on a network of certified partners to support the creation of your content anywhere in the world. Our partners are close to your teams to guarantee the quality of your audio productions.
Meet our team
"A man learns what he knows through contact with others."
César Defoort

Content manager

Grace Leplat

Content manager

Jennifer Champoux

Corporate journalist

Michael Boda

Business developer
Join the natif. adventure.
Join the natif. adventure and contribute to the transformation of internal communication within enterprises.